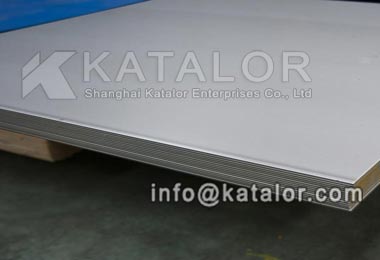 GB/T 714 Q500q Bridge steel plate
GB/T 714 Q500q high-performance steel bridge is a kind of composite material mechanics performance was optimized, easy processing and manufacturing, can be used in low temperature and corrosion environment, at the same time is with high cost performance of steel bridge structure.
GB/T 714 Q500q high-performance Bridges with the content of C, P, S in steel demand to low, therefore, the converter smelting is very important. Can use avoidances composite converter steelmaking process, appropriately increased oxygen content and oxygen blowing moderate and time to decarburization, Q500q Material of low carbon equivalent CEV and low welding crack sensitivity coefficient of Pcm can decrease low heat affected zone (HAZ) hardness and prevent cold short, improve the reliability of the weld.
Grade

GB/T 714 Q500q Chemical Composition

Q500q

C

Mn

Si

S

P

Ni

Nb

V

Ti

Cu

Cr

B

Al

0.1

1.6

0.6

0.02

0.025

0.8

0.12

0.11

0.02

0.55

0.5

0.004

0.015
GB/T 714 Q500q bridge steel plate smelting process
The final slag basicity control at around 3.0 for dephosphorization and desulfurization; Add calcium silicon aluminum barium about 1 kg/t, compound deoxidizer is about 1.5 kg/t DNA; Continuous casting furnace high temperature about 1600 ℃, 1 2 furnace and furnace time is about 1570 ℃. In alloying phase, after adding alloying elements should be adequately controlled temperature and holding time. Make the alloy elements into the molten iron in the adequately, improve the comprehensive performance of steel.
GB/T 714 Q500q bridge steel plate specifications
Steel Standard: Q500q
Thickness: 4.5 mm to 250 mm
Width: from 1.6 metres wide to4.1m
Length: Up to 18 metres
Katalor enterprises will use our professional services, best quality and competitive price to fulfill each customers needs in GB/T 714 Q500q bridge steel plate. More information about Q500q bridge steel plate price, please feel free to contact us, we will always do our best to help you.
Request for Quotation